Enjoy a 6 ink professional CAD / GIS printer with secure hard drive and large inks
HP DesignJet T1700 in More Detail
Secure, efficient and accurate - the HP DesignJet T1700 44" Colour Large Format Inkjet Printer is built for the business that wants it all. Powerful and productive, this is the device you need when you want to take your CAD and GIS printing to the next level.
What's in the box
The HP DesignJet T1700 arrives bundled with everything you need to get up and running in minutes including print heads, the six colour cartridge set (cyan, magenta, yellow, photo black, matte black, gray), printer stand and power leads. There's Gigabit Ethernet for fast and stable data transfer and a range of software including the award-winning HP WebJet Admin that gives you total control over the configuration and set up of your network through the easy to use web interface.
No more freezes
There's nothing more frustrating than watching your system lock up as you try to print a complex document. That's why the DesignJet T1700 has 128 GB memory and a 500 GB HDD rated at 116 A1/D pages/hour plus Adobe PDF drivers that free up your computer the instant you send a print, however graphics-rich your files are.
Precision colour
Ultimately, any colour printer stands and falls on the quality of its output and the DesignJet T1700 is designed to deliver killer colour, whatever the medium you use. Precise display data arrives via high-density print heads capable of 0.1% line accuracy, while tuned profiles let you get image reproduction of tricky soft colours and dark tones exactly as you want them.
Protect your work
There's nothing worse than losing precious data to unauthorised access, which is why the DesignJet T1700 is designed to take security seriously. With user side solutions like PIN-protected printing and card access and HP Secure Boot for hard drive encryption and whitelisting, the DesignJet T1700 has a 360º security solution.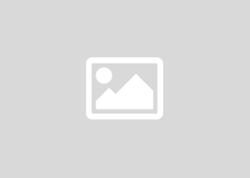 Maintenance Cover per month - covering HP T1700 44" Designjet printer
£55.00
more details
---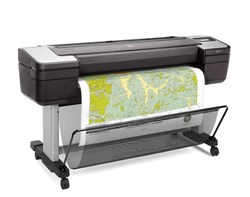 HP DesignJet T1700 PostScript (44 inch) Printer
£5,995.00
more details
---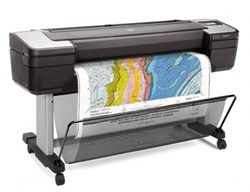 ---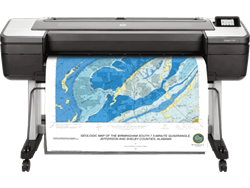 HP DesignJet T1700dr 44-in PostScript Printer
£6,995.00
more details
---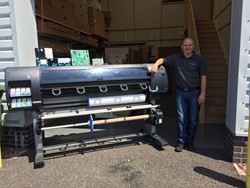 It's time to book a service on your HP T1700 Designjet Printer
£280.00
more details
---
HP T1700 Designjet Printer System Error Code or print quality issue, book your breakdown repair callout with 1st Call 4 Service
£200.00
more details
---